Premium Service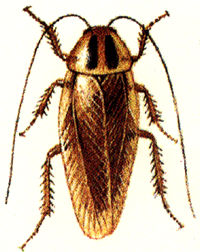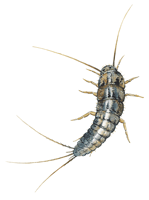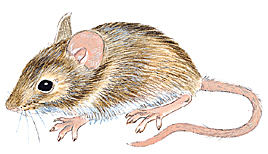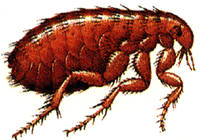 This is our most comprehensive service. It is designed to cover the inside of your home for the control of roaches, waterbugs, silverfish, rats and mice, fleas, ants (except fire or carpenter ants), and spiders (except brown recluse or black widow spiders). It also includes servicing around the immediate perimeter of the outside of your home each month, and semi-annually in the yard and attic or crawl space.



This service may include some or all of the following types of treatment, depending on need:



Inspection and identification of problem areas
    For insect pests:
Treatment with liquid insecticides
Treatment with aerosol crack and crevice injections
Application of insecticide baits
Application of powdered insecticide dusts
Use of sticky glue-board traps
Fogging with ULV (ultra-low-volume) machine to flush insects from hiding places
Treatment of exterior perimeter (around foundation, eaves, window and door frames) with liquid insecticides
    For rats and mice:
Treatment with rat and mouse bait blocks
Treatment with rat and mouse liquid baits
Use of sticky glue-board traps
Advice on recommended rat and mouse exclusion and prevention practices
    For fleas and other pests:
Semi-annual flea prevention treatments with an insect growth regulator to carpeted areas inside the home
Treatments with liquid insecticides to carpeted areas in the event fleas are brought into the home
Semi-annual yard treatment with insecticide granules to control ants, fleas, and roaches outside
Semi-annual power dusting of either crawl space or attic to control spiders, roaches, and fleas
For a price quote or to arrange a service appointment, please call one of our offices.
Gadsden, AL - (256) 543-3752





Talladega, AL - (256) 362-2607